About Me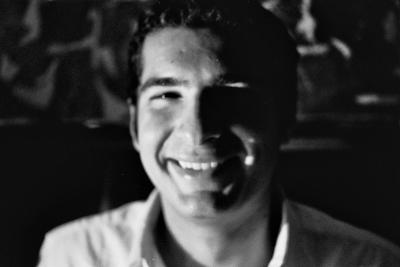 Hi there! My name is Alex, and I'm a software developer.
I developed and run a Scribophile, an online writing critique group for writers, Writerfolio, a service for easy online writing portfolios, and the Standard Ebooks project, an open source volunteer driven project that produces free and libre commercial-quality public domain ebooks. I also maintain phpbestpractices.org, a guide to common and confusing PHP tasks, and a handful of small Thunderbird extensions.
In the past I've made software for companies like HP, Xerox, and Break Media. Most of my work at these places was in a .NET environment working on web applications with a focus on high load and scalability.
My more recent work, including Scribophile, Writerfolio, and Standard Ebooks, is built with open source software. I've done a lot of work in the .NET environment, but my heart is in open source.
While I don't do much freelancing anymore, get in touch with me if you need a hand with something and I'll see how I can help you out. Even if I can't be of help, I might know someone who can.
Contact Me
Email me at: my short first name (four letters) at this domain. Email is the best way to contact me.
Download my public GPG key to encrypt email you send me. You should always encrypt your email if you know how.
While you can also find me at LinkedIn, Hacker News, GitHub, and Scribophile, please don't contact me via social media—I won't see your message and you won't get a reply. Email me instead.